It's All About The Memories
Thursday, August 17, 2017
No matter how exhausting the planning process of a wedding is, eventually we have to face the sad reality that unless documented, our memories tend to fade with time without those little reminders we hold so dear. The best way to make sure you remember each and every perfect moment is with photos, videos and entertainment that will last a lifetime! Tell that DJ to crank those tunes, tell the photographer and videographer who to focus on and dance your way into everyone's memories! The sillier the better! Come chat with some professionals in the industry on August 29th at our Cool Springs location from 5-7 to figure out what's just right for you!
Snyder Entertainment
Dance the night away without a worry in the world with Snyder Entertainment! They'll make sure all of your favorite songs are on the playlist at your wedding reception! The only reason you'll get off the dance floor is to hop into one of their awesome photo booths for photos and memories to last a lifetime!
"As entertainers, we take great pride in customizing every event to your specific request. Our company focuses on music entertainment, photo booths, lighting design and interactive murder mystery experiences. If you believe that entertainment plays a significant role in the success of an exceptional event, partner with us and we will create an event to remember!"
http://www.briansnyderentertainment.com/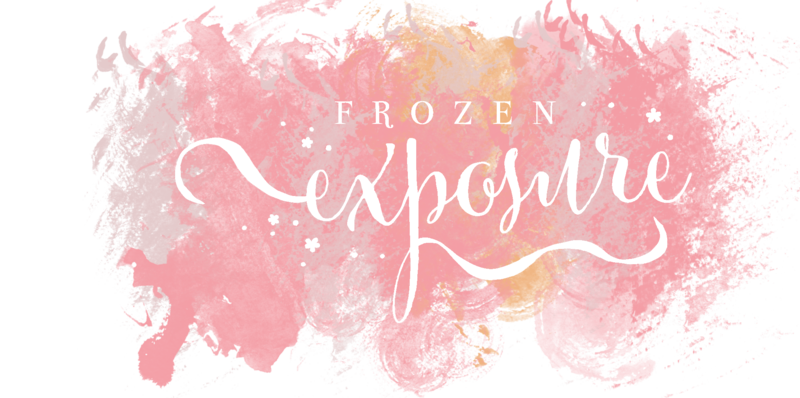 Frozen Exposure
Your wedding day photos and video are the ONLY thing that will last past the big day... As the years go by, don't you want to remember EVERY. SINGLE. DETAIL?! Our talented friends at Frozen Exposure know how to capture everything, from the smallest detail to the most memorable moment!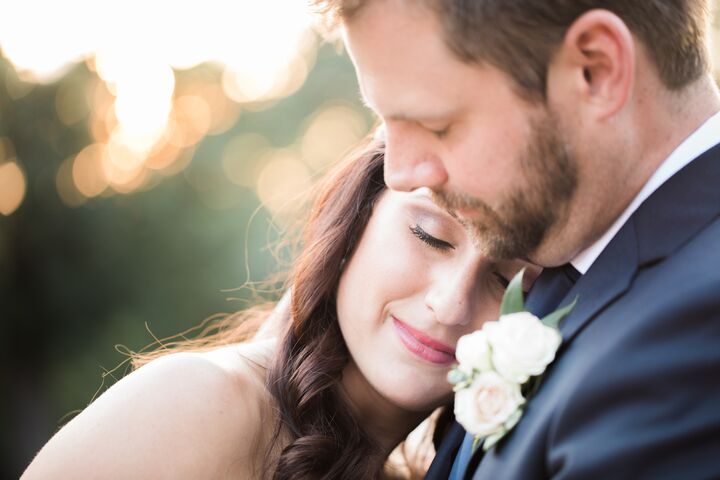 "We are Tanya & Bobby - Our happily ever after starts one fateful day in high school, but not how you're picturing it, it was at our high school...ten years later. That's right, we met at our ten year high school reunion in 2009. Bobby had finished 7 years in the Navy, while Tanya had graduated with a photography degree from Middle Tennessee State University, and was wrapping up year 7 of shooting weddings. Seated at the same table, glancing at one another during conversation,..."
Learn more here:
-
-
-
-
-
-
-
-
-
-
-
-
-
-
-
-
-
-
-
-
-
-
-
-
-
-
-
-
-
-
-
-
-
-
-
-
-
-
-
-
-
-
-
-
-
-
-
-
-
-
-
-
-
-
-
-
-
-
-
-
-
-
Leave your comment